Back to About Us
The Moment Alumni Network is comprised of individuals who have previously worked with The Moment. We are proud of the work we did together and continue to collaborate with, activate, and applaud purpose-forward projects that have an impact on our communities and our world.
What I believe in
I've come to learn that good design is about separating assumption from truth. To me, it's a pragmatic way to dig into the problem we're trying to solve in order to know what we're solving for. It's about defining the human need vs. assuming what someone wants. I believe that collaboration and inclusion are the best ways to catalyze transformation – which in turn is how we arrive at innovation.
Where I come from
I started my career in private equity, learning how to joust in business from Zynik Capital. After that, I co-founded my own experience design firm, Journey CX. That work gifted me with the privilege of building design teams and products in cities around the world, including Toronto, Vancouver, San Francisco, New York, Beijing, and Copenhagen. In 2014, I was named one of Canada's Next 36 Leaders.
Why I'm here
The Moment is a place that aims to leave the world in a better place than when they started. It's a place where I find kinship in my teammates while exploring new ways of thinking. Innovation is a big, ambitious thing and I get to try different things with people I admire and enjoy spending time with. The Moment is like a Dojo gym where I'm able to practice and hone my own audacious goals and share what I learn with others.
Momenteer fun fact
On evenings and weekends, I co-lead The Prosper Lab, an inclusive learn-by-doing environment for Torontonians on welfare to build pathways to sustainable employment. Our hypothesis: by giving low income communities entrepreneurial skills, we will enable them to rise above intergenerational poverty.
Articles by Chenny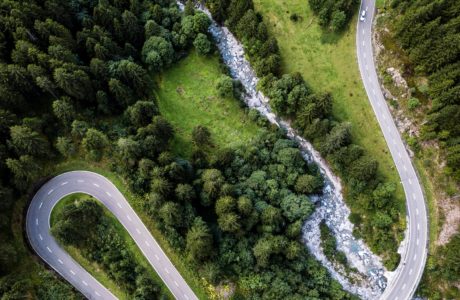 The Moment's Innovation Designers look at the practice of service design, and where it will be moving next.