No matter your audience—customers, employees, patients, or citizens—we bring a human-centered, collaborative approach to our work. Take a deeper look into some of the innovation journeys we've taken with our clients and learn how our industry-shaping approach drives measurable results.
Project Story
TIFF's Innovation Journey
An evolving media landscape affects consumer tastes—from the content they consume to the way they consume it. To stay relevant, TIFF needed to transform into a place where people gather around enriching experiences inspired by film.
Read the Story
Project Story
How Muse drives Innovation
Muse was growing quickly and needed a way to assess their innovation culture to keep the company moving forward. They turned to The Moment's Culture Scan to visualize and intentionally shift their culture.
Read the Story
Project Story
St. Joseph's Health Centre
We helped a community hospital develop a low-cost tool that makes it easier for patients to transition back into life at home after surgery and hospitalization.
Read the Story
Project Story
Public Mobile
We worked with a telecom provider to unlock collaborative potential within its previously divided team and transform how the company connects with customers.
Read the Story
Our clients
A few of the organizations we've helped to thrive, adapt, and prepare for the future.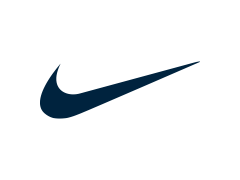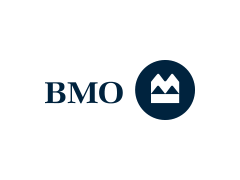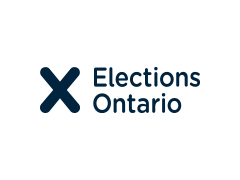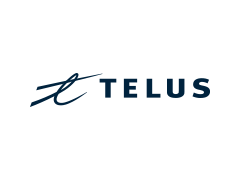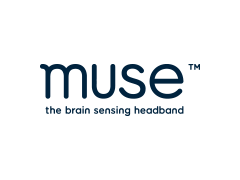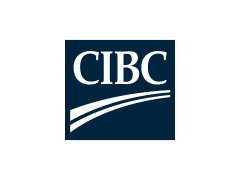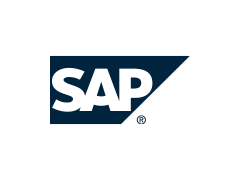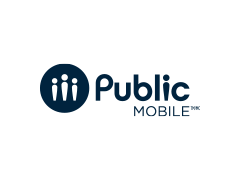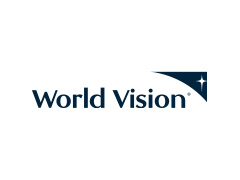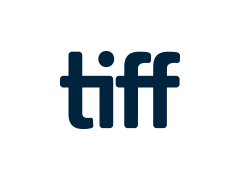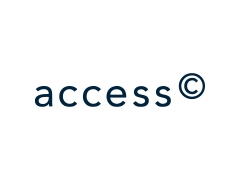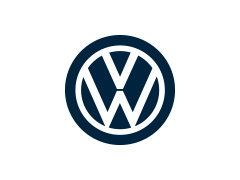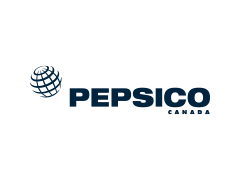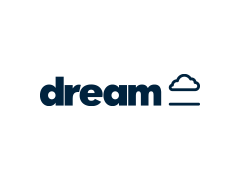 What Aaron from Hamilton Health Sciences had to say.
The Moment Inc. is an essential partner for organizations looking to create conversations that matter. Their team brings experience and new ways of thinking that are very difficult to find. They didn't just deliver a project, they helped change the way we engage our community, workforce, and stakeholders.
Aaron Levo
Vice President, Communications and Public Affairs
Hamilton Health Sciences