Back to Projects
We helped a community hospital develop a low-cost tool that makes it easier for patients to transition back into life at home after surgery and hospitalization.
Innovation challenge
St. Joseph's Health Centre is a community teaching hospital in Toronto. When reviewing patient care patterns, administrators noticed a problem: a growing number of patients were being readmitted just a week or two after being discharged following surgery.
The St. Joe's team believed a call centre could help reduce the readmission rate by offering discharged patients guidance on things like medication and home care. To test their hypothesis, they decided to seek innovation expertise – hoping, through collaboration, to also develop their own skills in design thinking and human-centered service design. The Moment was pleased to answer the call.
Working Together
Before moving ahead with any specific solution, we invited the team to take a step back and rebuild their understanding of the problem. We spoke to patients about their experiences during and after hospitalization and worked with a team of hospital practitioners to interpret the research. Clinical care was not the issue; patients received excellent treatment. But the hospital experience was disorienting. A revolving cast of strangers delivered fragments of information; medication and tests were administered according to a schedule that felt random; and patients often concluded that their main role was to be compliant, not cared for.
St. Joe's found a fair balance between delivering excellent patient care and meeting business objectives
Upon returning home, patients were often ill-prepared to take care of themselves. From remembering how to administer their medication to knowing what symptoms to watch out for to ensuring a strong recovery, patients had relied entirely on hospital staff. They would return to the hospital not because they needed urgent care, but because they were unsure how to continue caring for themselves without the help of hospital staff.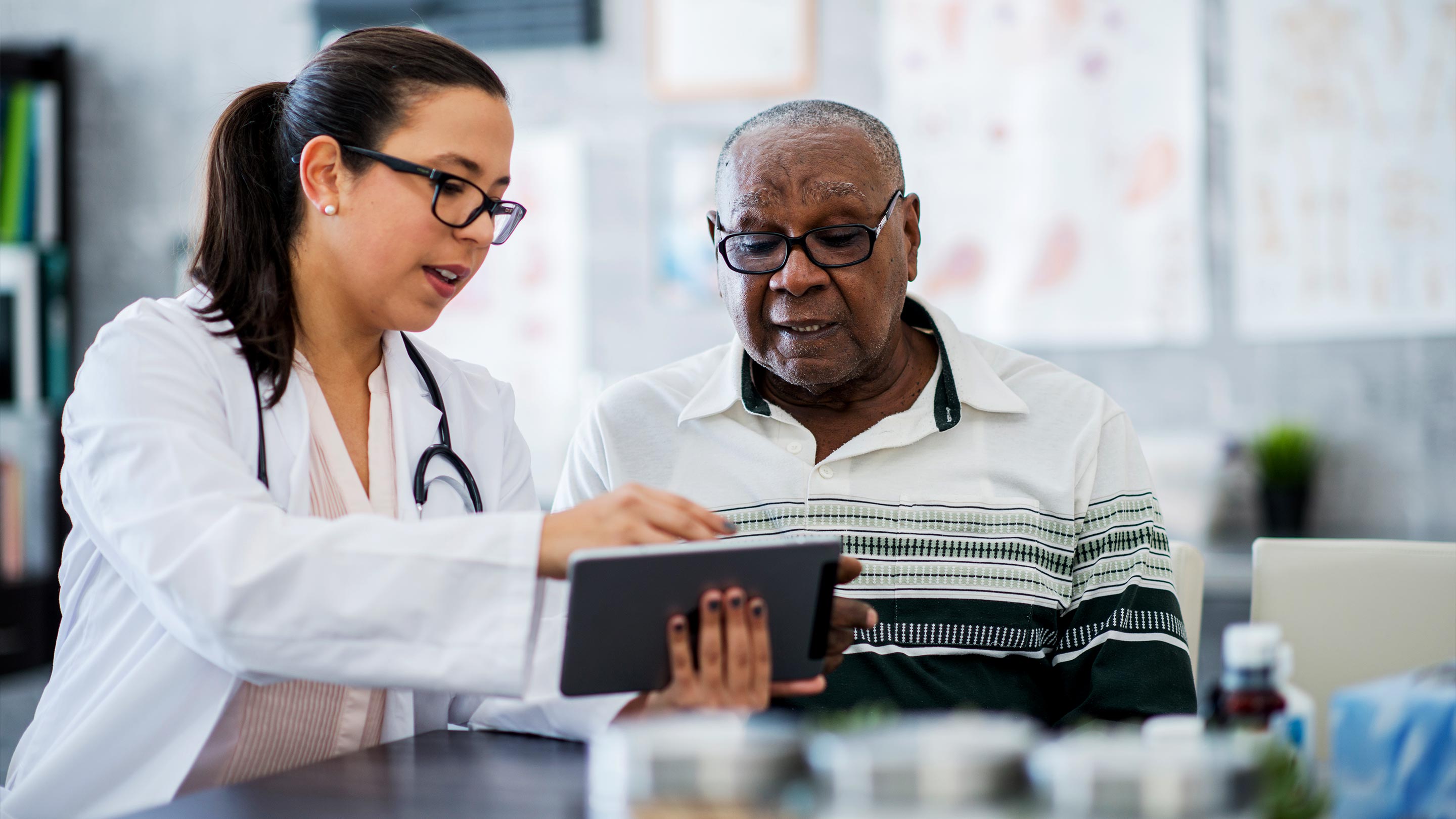 The hospital had initially thought they needed a call centre, but after speaking with patients and families it became clear they needed a solution that delivered information throughout their experience at the hospital, not just support when they left.
We worked alongside the St. Joe's team to develop a prototype hospital "passport" that patients could use to track their experience. The passport booklet had room for caregivers' names and roles, questions to ask, answers to remember, and even short messages (e.g. "Please explain this more slowly") that patients could simply point to if they didn't feel up to talking. The passport gave patients and their caregivers greater agency to ask the right questions to the right people, to know who's who on their care team, and to understand and track the medical procedures they experienced.
The solution gave patients and their caregivers greater agency, based on tested insights and prototypes with real patients
What's Changed
For many organizations, developing solutions based on assumptions is a common practice. Working with the team at St. Joseph's, we conducted low-fidelity testing with patients to gain meaningful insights about their experience at the hospital, which led to a much more efficient solution—and saved the hospital tens of thousands of dollars in the process. Not only did we help reduce hospital readmission rates, but we demonstrated how the organization could leverage human-centered design methods to improve the patient experience both in and out of hospital.
As for the leaders at St. Joe's, the approach underlined the business value of using innovation design as a means to reaching solutions based on tested insights and prototypes with real patients. This created a pathway to more effective, patient-centered care that finds the balance between patient care and business goals.