Back to About Us
What I believe in
I believe in digging into the human experience in a meaningful way to create real, positive change in people's lives. The practice of innovation design has the potential to tackle complex human experiences that are personal yet universal such as end of life – something that's deeply important to me.
Where I come from
I have a Bachelor of Interior Design from the University of Manitoba and a Masters of Design in Strategic Foresight and Innovation, from OCAD University. I also teach design research at OCAD University and design thinking at Sheridan College – having a foot in an academic environment challenges my perspective and is deeply fulfilling. My experience in health care helped to develop a rigorous approach to research while allowing me to engage directly with patients, caregivers, and clinicians – this helped shape my exploratory path to innovation design – from visual and spatial design to service design and design research.
Why I'm here
I love that The Moment embeds a collaborative & participatory approach to our work – as I believe deeply in design with rather than for, this was a critical element of fit for me. I love the opportunity for thoughtful and challenging discourse with my colleagues – we all have different perspectives and viewpoints and the environment allows us to push the boundaries of our practice and the practice of design as a whole. The Moment encourages each of us to explore the things that bring value to our lives – this includes having the time and space to teach, giving attention to wellness and encouraging opportunities for professional development. It's a place where people can learn and grow and think and contribute as whole human beings
Momenteer fun fact
Navigating single track mountain biking is a lot like navigating innovation work — you can't ease up, otherwise you can't get through the trail. You have to be in control, assess risk, be nimble, and just go for it.
Articles by Karen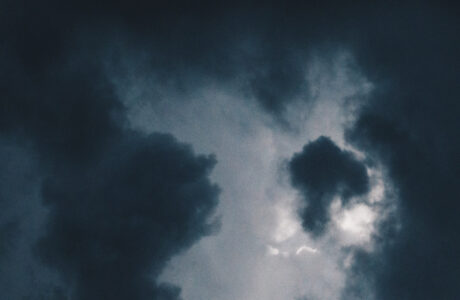 How might we design kind and human-centred service experiences when our 'customer' has died?