Our experienced innovation consultants partner with you to build products, services, and strategies that create real impact—both now and in the future. This iterative, human-centered approach identifies the right problem and solves it in the right way.
We call this Innovation, Empowered.
We can begin working together in two ways: Future Ready Products and Services
We design products and services that relentlessly concentrate on the human experience. Our work opens up new areas of value and growth, creating measurable impact for clients, end customers, and society. Uniting your business knowledge with our innovation expertise, we partner to prototype, validate, and bring your ideas to market—at speed.
Build future ready products and services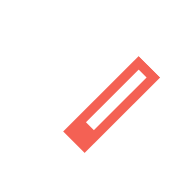 Future Ready Organizations
We set up organizations and teams in order for them to take decisive action with future-informed strategy, while adapting quickly to a rapidly changing world. Our innovation consultants partner with you to reveal organizational, operational, and cultural barriers to success—and ways to solve for them.
Activate your organization

Innovation, empowered.
Innovation requires an adaptive organization that is attuned to, and able to react to emerging trends, forces, and shifting dynamics. An integrated team working with clear purpose, vision, processes, and KPI's. Teams that are finely-tuned for rapid decision-making and the ability to execute future-ready products and services at velocity.
What this means:
• Insights-driven ideas
• Accelerate decision-making
• Maximize team productivity
• Scale, test, and go to market sooner
• Develop the right solution for higher ROI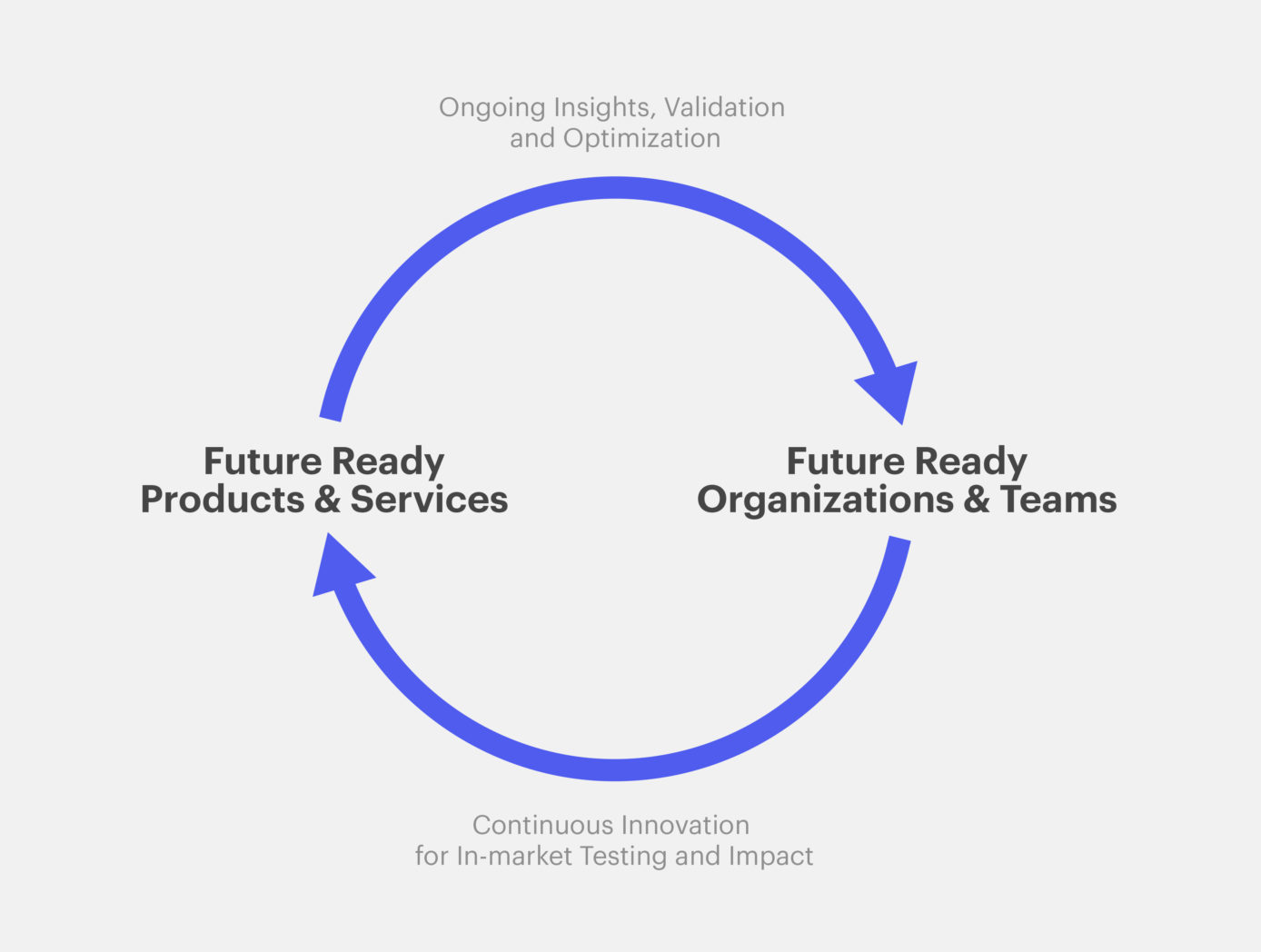 Tangible impact
Whether it's enhanced customer experiences, higher employee engagement, or increased revenues, we work towards uniting customer needs, business goals, and feasibility. It's clear, tangible value that leaves a lasting, meaningful impact.
Speed and depth
We work with intensity and velocity while delivering high value. We bring increased productivity to teams. We don't just do a lot of work, we do smart work.
Experienced and precise
We work in small, senior teams; we are experienced practitioners that learn about your organization, clarify goals, and drive consensus around focused metrics. We bring energy and disruptive thinking while being able to make sense of complexity.
Actionable insights
We deliver work that is useful and usable; we address all the people related to the problem—customers, employees, and cross-functional teams, balancing the needs of the organization.
What Allan from TIFF had to say.
Working with The Moment was an eye opening experience in true collaboration. Everyone gets a marker, everyone gets a notepad, everyone's voice is heard. They guided our team to bring forward the best of all our ideas. The Moment expertly brought us through realising how these ideas resonate in the real world. Our work is being built on a solid foundation thanks to the projects we did together with The Moment.
Allan Gillespie,
Director, Visitor Experience Operations
TIFF
Read Innovation Case Studies

Move your business forward, now.
Innovation can be challenging. We get that. That's why you can always reach out to ask questions and figure out the real problem to be solved. Book a complimentary 30-minute Guidance Session.
Guidance