Back to Projects
With nearly a trillion dollars of generational wealth to be transferred over the next decade, our client turned to innovation design to transform their estates practice.
Innovation challenge
Banks are frequently asked to help settle the estates of deceased clients, a task that can involve many business groups across the institution – from resolving credit and insurance issues to handling investments to closing or updating accounts. The challenge facing the bank was centred around two things. First, our client had to overcome the taboo surrounding death in order to deliver a strong service that remained empathetic. Second, the bank had no formal process to engage the multiple teams it would take to settle an estate.
Improving the estates experience is an urgent one. Analysts predict that baby boomers will transfer nearly a trillion dollars to beneficiaries over the next decade. To tackle this critical challenge, a major Canadian bank approached us with two goals:
Deliver the best customer experience in estates. Not only is competition heating up, but the opportunity to thrive within this segment is a business imperative.
Build in-house service design capabilities, to build a better estates journey today and better services for tomorrow.
Working Together
Our client had already worked towards improving their estates service, but their focus was on high-level operational improvements. Achieving their goal of offering the best customer service in the industry required them to rethink estates from the ground up. The strategy was based on engaging customers and employees across the bank as design partners and rebuilding the practice based on their priorities.
Achieving their goal of offering the best customer service in the industry required them to rethink estates from the ground up.
Our process began with intensive workshops with diverse stakeholders; people planning their own estates, family members, executors, front-line branch staff and senior bank leaders. Customers and bank employees worked in teams to map the customer journey and identify ways to make it better.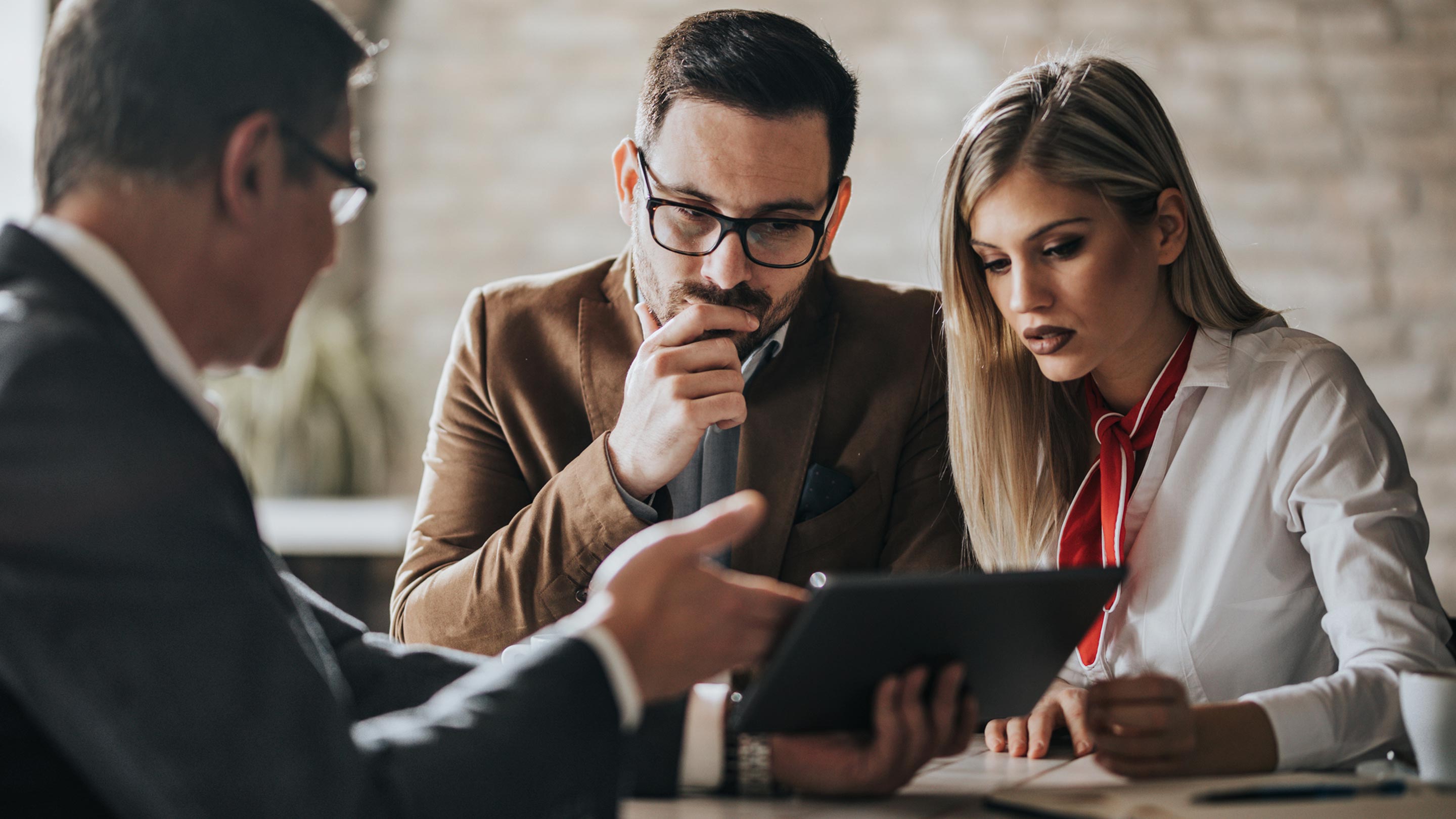 Next, the bank's estates group worked with The Moment to synthesize the research findings, developing typical customer profiles, and defining what excellent service would look like. To reshape estates work across the institution, we engaged with over 150 stakeholders on the research and its implications. We created an interactive gallery in the bank's offices where people could drop by to reflect and provide input. A takeaway package helped internal stakeholders return to their teams ready to share the findings and apply customer insights to their own work.
Building from the research, we prototyped design concepts and tested ideas with real customers. This allowed us to assess which concepts worked best.
Together with our client, we prototyped several effective tools, including:
analog and digital orientation tools for customers;

a digital interface that helped frontline staff navigate sensitive early conversations with bereaved family members; and

back-end enhancements to help departments collaborate more effectively while adhering to strict privacy rules.
What's Changed
In a year, this major Canadian bank went from knowing it needed to make a change to having a fully articulated, customer-centric service vision and clear next steps for the estates experience.

It now has a growing dedicated service design group in-house and has shifted the perspectives and practices of other team members—and lines of business—across the organization.
The goal of this work was to earn loyalty by delivering exceptional support during a period that's inherently difficult for customers. Based on staff and customer feedback, our client has laid the right foundations for service excellence and business success during a tectonic shift in Canadians' financial lives.