Back to Projects
We helped two specialized Canadian universities develop a blueprint for collaboration and build a foundation to meet the demands of a rapidly evolving workforce.
The Moment partnered with Ontario Tech University and Ontario College of Art and Design University (OCAD U) to help them create a comprehensive framework to explore innovative academic and operational opportunities. Together, we created a blueprint for collaboration and established a foundation to enable the two institutions to work together successfully. The focus was on building structures that would leverage two of Ontario's smaller but more unique universities to build innovative, student-focused offerings.  
Innovation Challenge
OCAD U and Ontario Tech University saw an opportunity to collaborate and develop a unique experience – built on their respective strengths through the integration of STEAM + D (Science, Technology, Engineering, Arts, and Math + Design) – to educate and prepare Ontario students for an evolving workforce.
However, different cultures, philosophical approaches, and communications processes between the two schools presented some challenges. The first step was determining how to work together productively – an actionable roadmap was required to avoid plans sitting on a shelf.
Both OCAD U and Ontario Tech University are now on a self-reliant path; they have the blueprint and tools they need to deliver world-class innovative programs
The second challenge was building enthusiasm with faculty, students, and administration across institutional lines. To create the best chance for student learning in a unique STEAM + D program offering, and to share resources and knowledge across the two institutions, the relationship between the schools needed to be sustainable over the long term; they needed to build a relationship that allowed all stakeholders to thrive.
Working Together
The Moment worked with OCAD U and Ontario Tech on a 5-month project that engaged administration leadership, academic leadership, staff, and faculty from both institutions. In a series of co-design activities, we embedded a culture of collaboration and trust between members of both schools by working through their challenges, anticipating roadblocks, and setting up strategies for success.
We began by articulating what it actually meant to work together; a way to put the partnership into action. We worked together to create a joint-faculty working group that set out to determine what was needed in the first 3-6 months to move the partnership forward. As a result, the working group delegated  2 project managers – one from Ontario Tech to run the project and one from OCAD U as a story documenter – leveraging their respective experience and expertise. This was a prime example of how they ultimately came to realize that contributions from each school didn't need to be equal; by contributing their respective strengths, they could truly start working together as a team.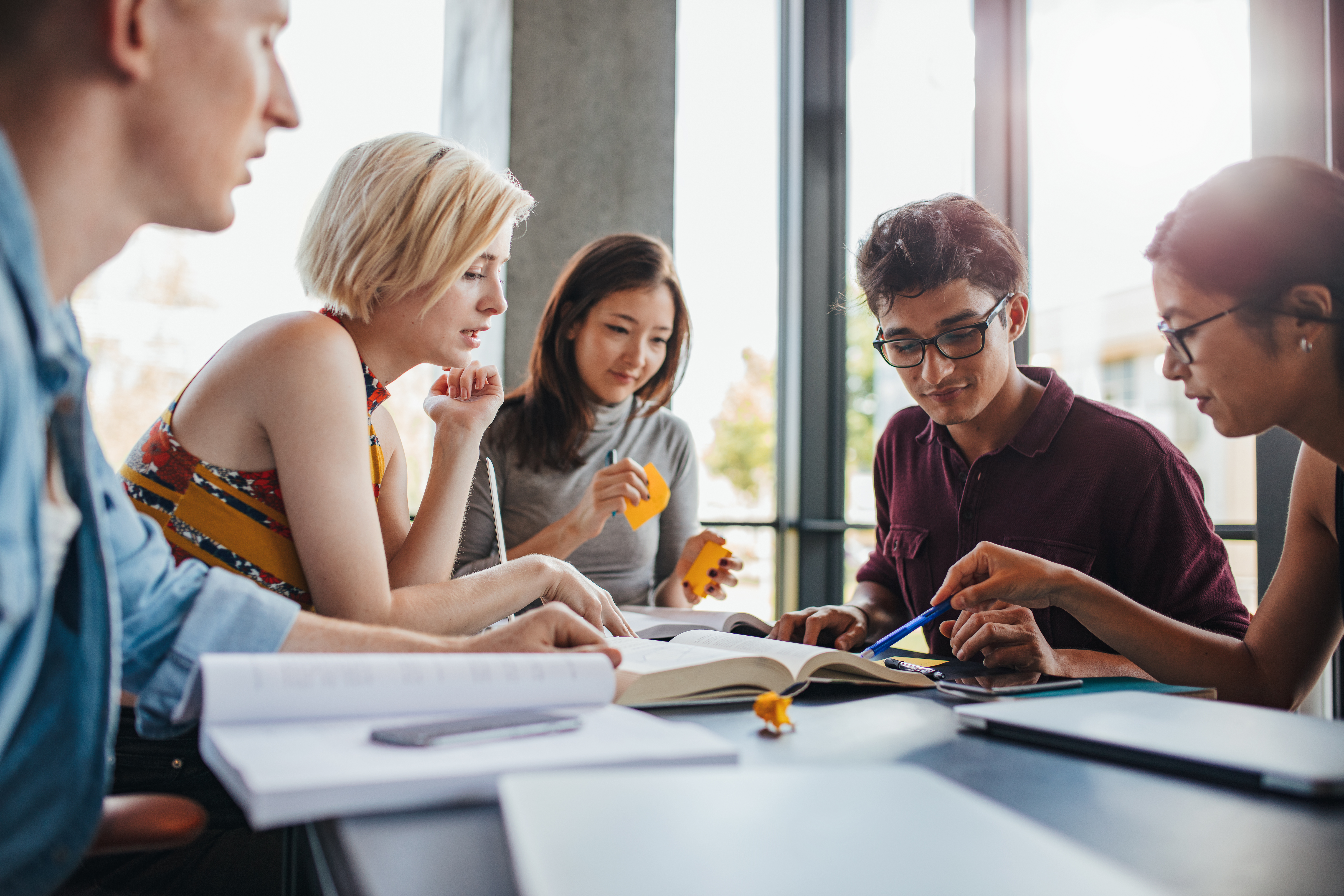 What's Changed
We helped two higher education institutions transform their working relationship into an action-forward partnership. They now have a much deeper understanding of each other's culture while clarifying priorities and goals. We developed a practical blueprint with milestones and clear next steps using codesign to lead the way. In April 2019, the two schools officially launched their partnership and are moving forward with 6 new projects within the Digital Human Connection Phase: 
Consultative Talent Assessment
Inclusive AR and VR Strategies
Joint Career Events
Microcredential: Badge in VR Development
Student-Led Workshop at VRTO
Technopoetics Workshop Series
Both OCAD U and Ontario Tech University are now on a self-reliant path; they have the blueprint, tools, and mindset needed to start working together to deliver innovative learning opportunities and world-class programs, leading in STEAM + D education for post-secondary students in Ontario.