If you're a passionate, creative, and engaged individual looking to grow your career and fulfill your purpose, we want to hear from you. We're proud of the work we do and the responsive culture we continue to shape. Join The Moment in our pursuit to empower people to lead change and co-create a thriving human future. Check below for current opportunities and resources to help in your portfolio submission.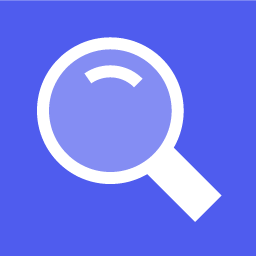 Innovation Designer (Contract.)
We're looking for talented freelancers. You have expertise in one or more of our core Innovation Design capabilities, or you can tell us why we'll need your skills and expertise to deliver exceptional innovation work. If you're looking to make an impact on purpose-forward work on a flexible, project to project basis, apply for the Innovation Designer (Contract) position by submitting your resume and portfolio.
Apply Now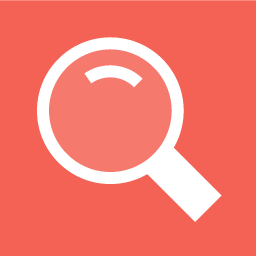 How to hear about new opportunities.
We currently don't have any full time positions open for Innovation Designers. Any new full time positions will be announced in our monthly newsletter, so sign up to stay connected on all things innovation—and be the first to hear about any new job postings. Good luck in your search, and be sure to stay in touch!
Loop Me In

Get to know what it's like to work at The Moment
Benefits
We Take Care of Our Own.
Comprehensive and flexible benefits through League
Lunch is on us–team meals every day through Ritual
Monthly allowance for mental and physical wellness
Career Path
Grow as a Professional.
Work on projects across sectors on industry-leading innovation projects
Join-up with intrapreneurs who are leading change for real impact
Get support and budget to develop personalized professional development pathways
Applying
Tips for Success.
We're looking for leadership experience in the field of innovation—in whatever form you can show us
Help us get to know you as a person—what gets you up in the morning?
Show us your best work—both the outcomes and the process
Tips on creating a successful portfolio
What Andrea from CIBC had to say.
I wanted to really thank you for being such incredible advocates, cheerleaders, champions and mentors for me–and for everyone at CIBC that you interact with–as we continue on our journey in learning Service Design. The passion with which you all speak, live, and breathe Service Design is so incredibly infectious and I can't tell you how much of an impact it has had on me. You are some of my Service Design Superheroes.
Andrea Chan
Director, Service Design
CIBC
Read Project Stories Ready for the challenge?
Want to work on innovation projects that make a difference in people's lives and help build an amazing culture for ourselves and our clients? We want to hear from you.
Apply as a Contract Innovation Designer