Back to About Us
What I believe in
I believe we're here to leave the world in a better place than we found it. I also believe that the world's purpose-driven creative and innovation design professionals are critical to shaping a better future for all of us.
Where I come from
After graduating business school, I worked in banking, both serving institutional investors and by leveraging technology and process innovation to do it better. After 9/11, I began a long journey towards innovation design – I was curious about how we were going to solve for the challenges of the future, and saw the tools we had were insufficient. As a resident at the Centre for Social Innovation, I built my innovation practices at the intersection of business design, participatory design, and systems thinking methodologies through several practitioner communities in Toronto and around the world. I co-founded The Moment to make a living for myself and others by making the world a better place for customers, employees, citizens and all us other humans.
Why I'm here
I am here to help people transition from the past in order to be ready for the future. It is a sacred duty when you are guiding leaders, teams, and entire organizations through disruptive change in a way that makes them sustainable and fit for the future. This work depends upon skills, mindsets, tools, and methodologies – but it is also about leadership, embracing vulnerability, letting go of old patterns, getting over fears, and making meaning by experimenting one's way into the future.
Momenteer fun fact
I have been many things in my life – from my pasts as a Volkswagen/Audi auto brat, a philosophical business student, a rebellious banker, a technology and change consultant, a lapsed academic, a startup entrepreneur, a public policy researcher and an open source/open data advocate. Today I am a purpose-driven entrepreneur, design leader, innovation strategist and partnership broker. The thing I am most proud of is my work to become a better person. I enjoy sharing these experiences, learning from those who feel similarly called, helping others explore their own crossroads moments and discover their Ikigai.
Articles by Mark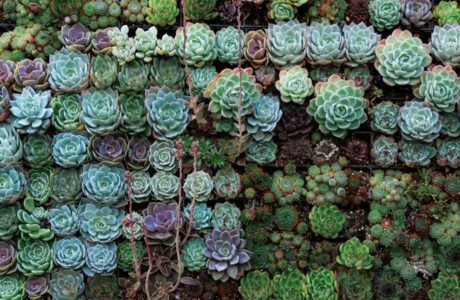 In order to scale our impact and evolve our purpose, we need allies. We're looking for them. Maybe you're one of those people.