Back to Ideas
An inside look at The Moment's journey to Teal and self-management
July 2017 marked The Moment's one-year anniversary of going Teal. The road has been bumpy but nevertheless rewarding. We knew, right from the beginning, that embarking on this journey would not be without difficulty. We acknowledged back then that although we didn't have all the answers we might need, we would figure things out together as we moved onward. I remember we collectively agreed that we would be on a quest to identify our own shade of Teal.
The notion of a Teal organization has gained traction in the last few years. With Frederic Laloux's book "Reinventing Organizations" many organizations jumped on board to explore new horizons. Fearful of the imminent danger of being swept away with the "future of work" some organizations saw in Laloux's concept a ray of hope. Many organizations believed that Teal was their way to differentiate their culture in a saturated and highly competitive market. The mistake that many made was to take Laloux's concept for a blueprint — a preconceived formula to adopt and apply. Where it lacked practical and applied practices and tools, driven by their eagerness for clarity and sense of "structure", leaders turned to Holacracy, Flat Org., Agile, Responsive and many other references for inspiration, which inevitably led to confusion. After confusion came remorse and in some cases a harsh snap back to the old ways.
As a designer, I can't help but relate the concept of a Teal organization to Critical Design (as opposed to Affirmative Design).
Critical design, as framed by Anthony Dunne and Fiona Raby, has aimed to use speculative design proposals to challenge the preconceptions of products in everyday life and to enrich their narratives. The intention has been to raise awareness, initiate debate and to expose submerged assumptions manifested through the design of products and commodities. These artefacts become a powerful and embodied critique on consumer culture that causes reflection on existing values, conventions, and practices.
— (Otto von Busch, XXI magazine, iss 80, July 2009)
In so many ways, I believe that Teal, like Critical Design, is a provocation, a rejection of the status quo, and a call to engage our critical sense to reflect on organizational behaviours and patterns. In these challenging times, Teal is like a leader's design brief to literally re-invent their organizations, and to find their own shade of Teal.
Teal itself may not be the answer, at least not a pre-packaged one, but it is absolutely the challenging first step at the beginning of the journey.
Gone are the days when job descriptions and titles were good enough to provide job satisfaction. Gone are the days when the landscapes of work and organizations were predictable. Gone are the days when we looked to a single leader for direction. Today, leaders are being asked to tackle new higher level questions: What does the future of work look like? What is the best management style? How do we lead when we aren't sure of the direction? Teal itself may not be the answer, at least not a pre-packaged one, but it is absolutely the challenging first step at the beginning of the journey.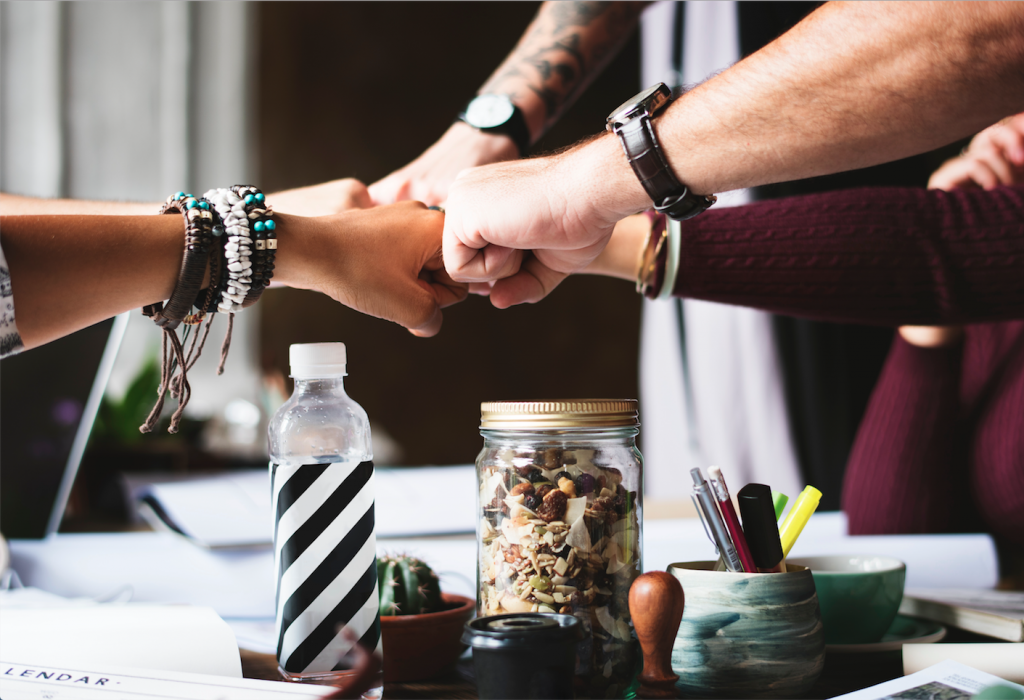 A few things we have learned so far on our journey to Teal:
Transparency
No single lever turns a traditional hush-hush organization into a fully transparent one. A predisposition toward, and a certain level of comfort with openness gives the organization a great leverage, but more important, is building trust and investing in strengthening the ties between team members.
At The Moment, communication was something that we did openly anyway. Financial transparency enabled all the teams members see that their work was yielding results, and enable different team members in our distributed leadership roles to make decisions more quickly. Even openness around compensation*, which seemed like a daunting conversation, unlocked many opportunities that have pushed out our empathy, level of unity, and financial literacy.
*Our new, fully transparent compensation model is still in the works. We hope to share more insights from this collective exercise in a later post.
Decision Making
Even in traditional organizations with a clear hierarchy there can be ambiguity over who is accountable for which decisions. With a more organic model such as Teal, the entire decision-making process can easily stall.
At The Moment, we are using simple tools and rules to help recognize potential bottlenecks and think through decision making roles and responsibilities in a way that empowers the team but accounts for the founders' authority. It continues to be delicate dance, in which founders let go of some of their power and team members step up to the challenge. With a clear strategy as our north star, an advice process in place, and an openness to failure and learning, decisions are being made and it is not a big deal! Sometimes informal hierarchies still come into play and create confusion. Conflict may arise but trusting that decisions are made with the best intentions and information available, we talk to each other and we work it out.
Purpose
Teal runs on people feeling connected to their and the organization's purpose. Enabling employees to feel responsible for their contribution and giving them a clear sense of how their personal purpose ties to the bigger purpose of the whole helps the organization better serve the humans it's meant to serve.
While we at The Moment are united in our dedication to transforming the world, we did make the mistake of assuming that we were all aligned about the best way to achieve that purpose. The great story here is that the tension that arose from this misalignment sparked a fascinating and heartwarming conversation. This open conversation led us to consider designing an idea suite for the different ways we serve our purpose, a project that our "Incubation of the Future" team is leading this trimester.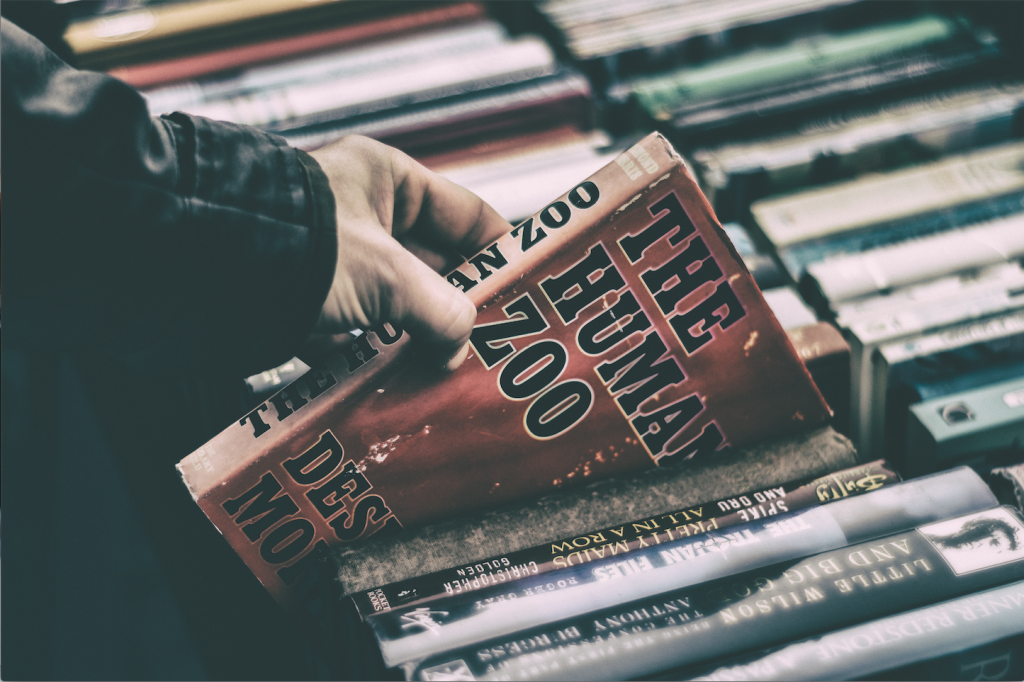 A lot of these notions around openness, leadership, and purpose may seem obvious, and it is true! Many of the Teal principles are intuitive — I would even say simply human. The character of an organization is largely dependent on what the leaders see as the desired culture and how the team shapes it, but also on what clients perceive as an acceptable brand to be associated with. While at first glance it may not feel natural for the corporate space, Teal is here to remind us to reconnect and rethink our leadership style and our impact in the world.
While at first glance it may not feel natural for the corporate space, Teal is here to remind us to reconnect and rethink our leadership style and our impact in the world.
At a time when many organizations are going digital and implementing more automated systems, we are in ever greater danger of losing our human sense. We've already designed our "normal" work environments in such a way that the person is disconnected from the work, and it is getting worse. Leveraging the capability of the collective and investing attention and time into your organization design with intention to find your own shade of Teal, your own way of being and organizing, may be your best way to transform and differentiate your organization. It's a step into a more human world where people come first.
This piece was originally posted on medium.com